Message from IFIP WMNC 2021 Chairs
The organizing committee of the 13th IFIP Wireless and Mobile Networking Conference (WMNC'2021) is pleased to invite you to register and attend this new edition of WMNC which will be held online on October 21 – 22, 2021.
This year's program is organized into five technical sessions. The presented papers cover a variety of relevant and timely topics such as wireless Sensor and actuator Networks, network and service management, wireless Technologies design and evaluation, scheduling and admission control as well as performance and security aspects.
The  program  also  features two engaging  keynote  speeches delivered by Christian Jacquenet  (Orange Innovation, France) and David  Lou  (Huawei  Technologies, Germany).
WMNC'21 would have not been possible without the dedicated efforts of the organizing and technical committees and the contribution of the authors. We would like to thank them. We are also grateful to our patrons, sponsors and supporters. We are confident that we have put together an exciting technical program and we hope that you will enjoy it!
Welcome to WMNC'2021! Online registration is Open!
---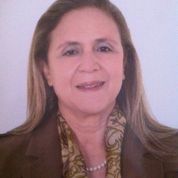 Leila Azouz Saidane
(ENSI, Tunisia)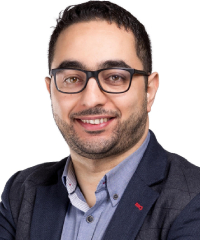 Mohamed Faten Zhani
(ETS Montreal, Canada)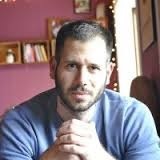 Aris Leivadeas
(ETS Montreal, Canada)
Weverton Cordeiro
(UFRGS, Brazil)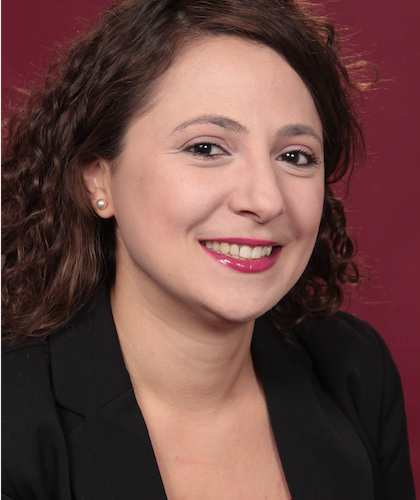 Eirini Eleni Tsiropoulou
(University of New Mexico Albuquerque, USA)